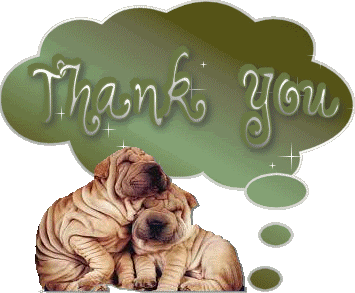 Well now, the countdown has finished and I am a year older. I certainly don't feel older, but when I see how grown up Leanne and Grant are, then I realise that I am. Thank you to all my friends and family who phoned, e-mailed and sms'd me - it was great to hear from all of you.
I really got spoilt today, with Dereck giving me a polarising filter for my Canon 400D camera. I am going to have a lot of fun practicing with this!
I received a lovely travel toiletry bag (which I need as my other one got destroyed) and on opening it, there was a container full of sour jelly sweets - oooooh, my cheeks are going funny just thinking about them!
From my good friend and scrapping teacher, Desire, I received a lovely picture frame and trinket box made from wire and glass with diamante type stones in it. It is really lovely and I have made a space for it on my bedside table. I will have to find a suitable photo for the frame.
From Bronwyn who I work with, I received a goodie bag filled with chocolates, nougat and marzipan - all my favourite, which I have put in a safe place to indulge in sometime on my own. These are too nice to share!!
My camera battery has gone flat, so I can't upload any photos, but watch this space.